Dr. Nicole Anders
Psychologist • Expert Witness • Author • Speaker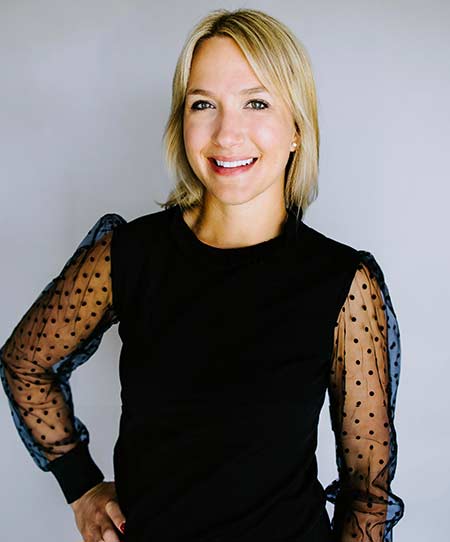 Dr. Nicole Anders is a licensed clinical psychologist, author, expert witness, speaker, and yogini. She currently lives in Las Vegas, Nevada. Specializing in treating trauma/PTSD and women's health, Dr. Anders is trained in numerous evidence-based psychotherapies such as Eye Movement Desensitization and Reprocessing (EMDR), Prolonged Exposure (PE), Cognitive Processing Therapy (CPT), and Acceptance and Commitment Therapy (ACT). Nicole believes strongly in the mind-body connection and finds ways to merge the worlds of psychology and yoga healing, bringing many forms of somatic therapy into her clinical work. Dr. Anders often works with patients on issues related to psychedelic science, including intention and integration.
Nicole is a 200-hour YTT certified yoga instructor and works closely with Trauma Recovery Yoga (T.R.Y.), a non-profit organization based in Las Vegas that trains students in the TRY-method of yoga science.
Nicole is the author of One-Hundred Goodbyes, a memoir dedicated to her younger brother, that depicts her journey through grief and loss. She is currently authoring her second piece, Intention and Integration, which is set to release in the coming years.
Most importantly, Nicole cherishes her relationships with her husband, sons, parents, and siblings. "Family over everything."